S
M Ordinary and Other Shorts
Flash & Photoshop
(requires flash player to view slideshow)
various
2010-present
thanks to friends for feedback
click here for a list of animations in white box
These are random thoughts on society and life in general presented to you through the illusion of 3-dimensions and time. Many concern social and personal value, and others sprout from knowledge gathered through scientific research. M Ordinary, our superstar from "flipp3d.com," has a Facebook page... pay a visit . All shorts may be viewed by clicking links in the white box above.
San Damiano, Assisi - pen on paper - 3"x5" - 1997
Santo Domingo - 6"x6" - gouache - 2004
Self Portrait 1 - Charcoal on paper - 16"x20" - 1994
Self Portrait 2 - Oil on board - 10"x13" - 1996
Self Portrait 3 - Photo transfers onto papaer - 24"x40" - 1995
Sketches of Light from the Shoulders of Giants - digital - 2012
Siena - photograph - 35mm - 1997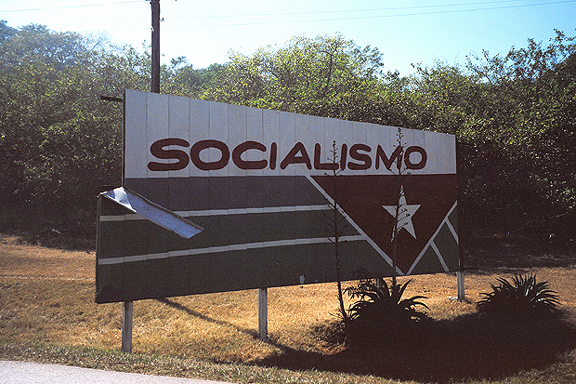 Cuba 2000 - photograph - 35mm - 2000
Space Oaxaca Cafe - digital - 2004
Sunset 2 - gouache - 6"x8" - 2000 - private collection
Unless labeled as "Property of Other" or is a photographic representation of individuals, all content of Lee-Su.com may be used commercially and privately. If a letter of consent is desired, please send us a request. We reserve the right to deny use when we see fit.
Your contribution supports our policy of allowing free and unrestricted access to our digital products and research in hope of fostering diverse perspectives and imaginative thinking. We value your recognition and need your monetary support. Also visit our store on Curioos.com called
SapioSexual
Commissions to create custom work is accepted. Contact us by phone or email found below.
Lee-Su.com - 16 Newton Street APT 2 - Waltham, MA 02453 - 617 678 9836 - LS@Lee-Su.com -